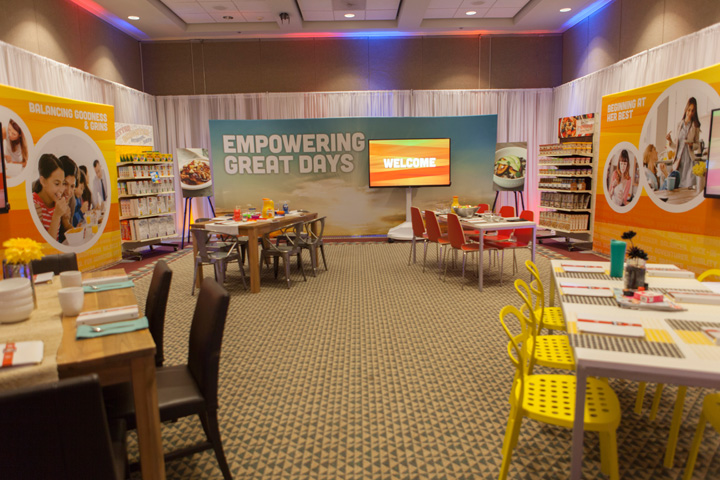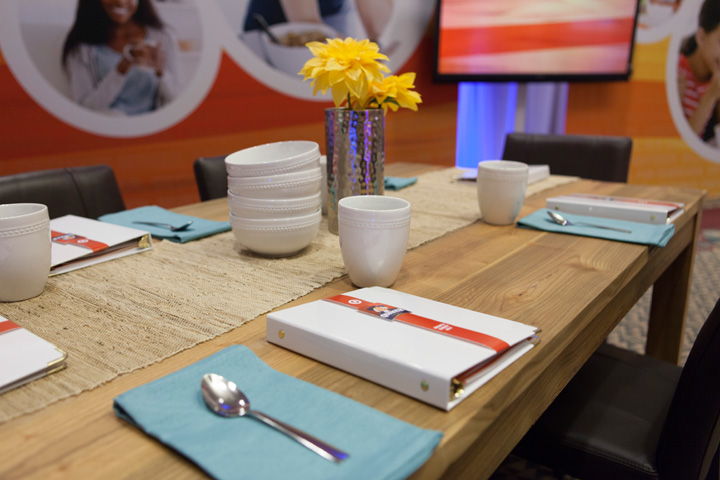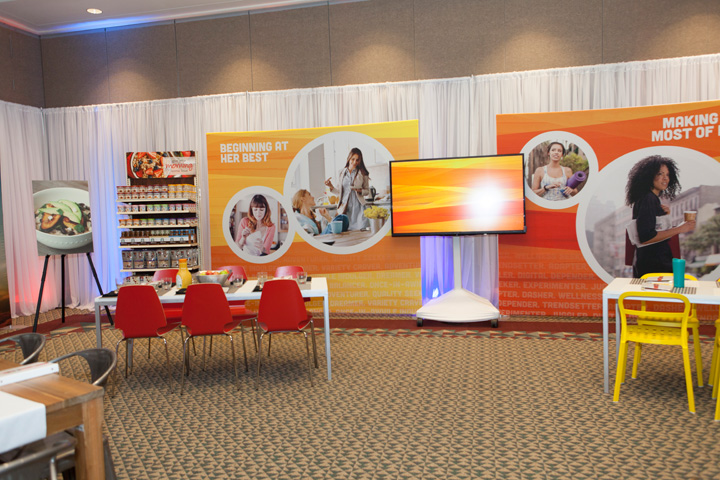 Quaker Target Summit Meeting
Agency: Catapult
Client: Quaker Oats
Project: Target Summit
Art Director: myself
Copywriting: Meghan Gates
Creative Director: Adam Celing
This project was months in the making! The Summit meeting is the biggest sales meeting of the year. Quaker presents their plan for the following year and Target decides which programs to support. Our team created the shopper marketing plan (including 360 programs to support the plan) created the presentation (including an intro video) and decked out the room.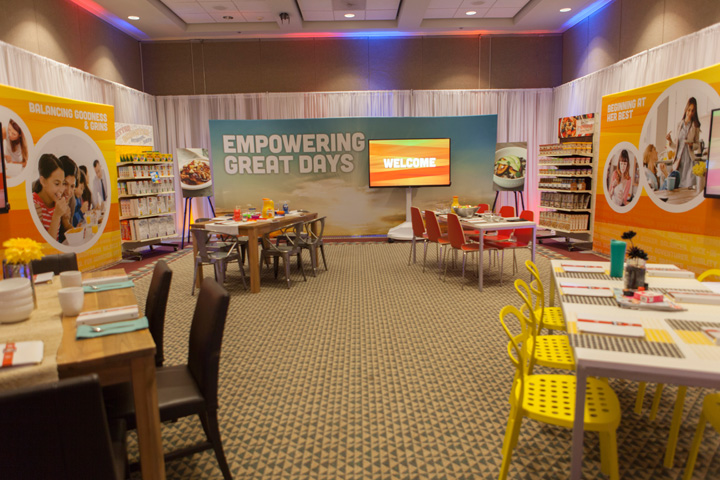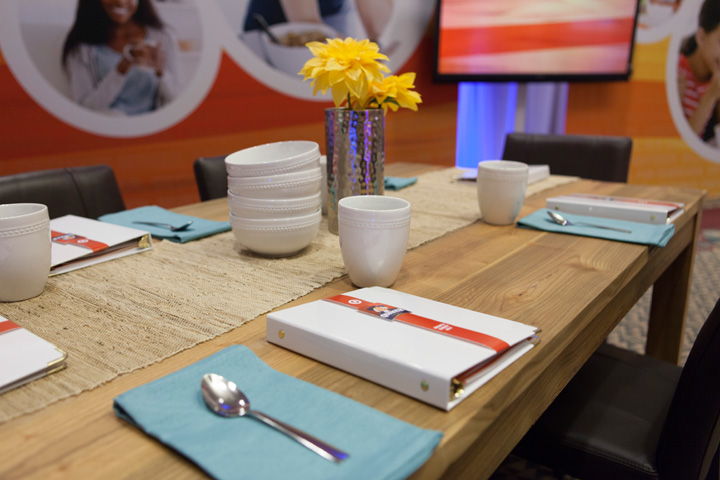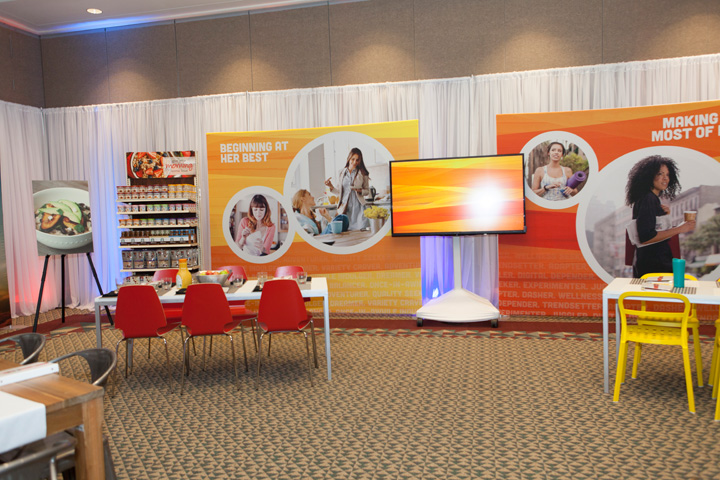 Yummy Worlds Collide.
The Quaker team liked the headline I wrote for the Chewy and Girl Scouts partnership so much that they trademarked it and used it for their national campaign.