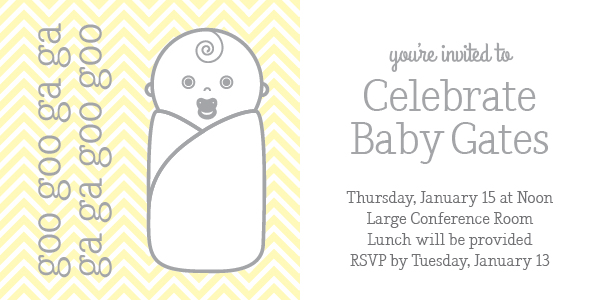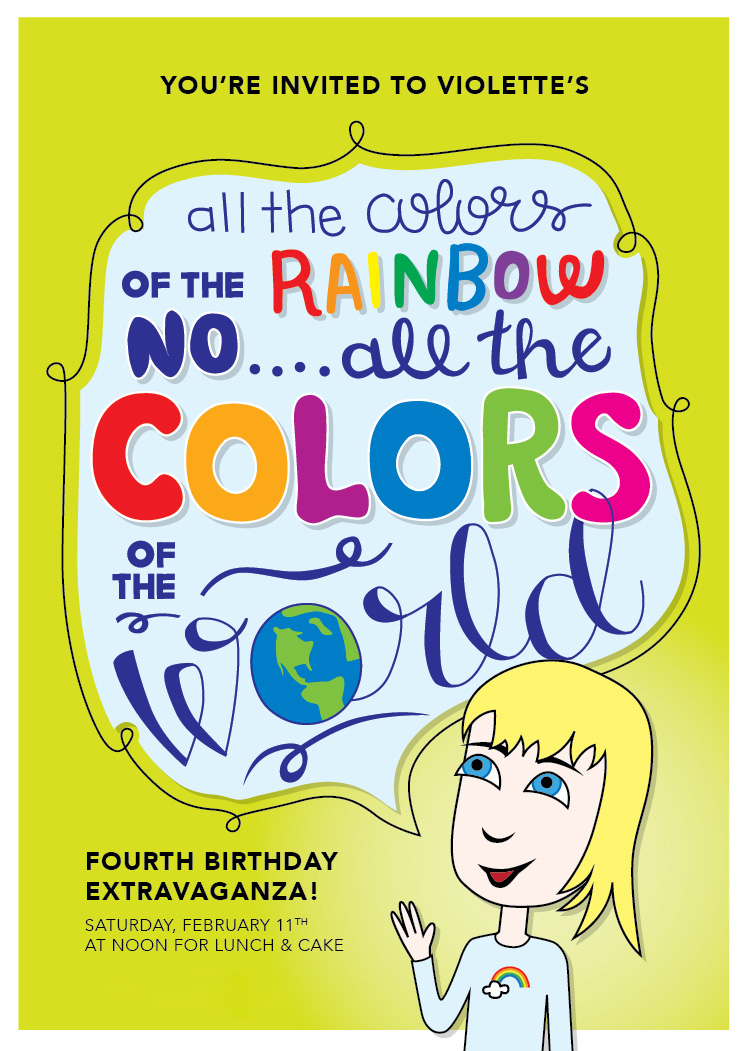 Illustration
Drawing makes me a better designer. It helps reinforce spacial relationships in my brain. It gives me a chance to practice seeing and the more things I see and experience, the more fluent I become in using visual language. Drawing gives me a chance to pause, observe, take in the beauty in the world, and then reflect that beauty back to the world.
Stone Arch Bridge Poster
Series of posters based on Minnesota favorites.
Portrait of Madeline McDowell Breckinridge
Carrie Brownstein
An imaginary book about the fabulous Carrie Brownstein.
Put a Bird on It Pattern
Made for the imaginary book about Carrie Brownstein.
Bear Coloring Sheet
Coloring sheets made for a baby shower.
Llama Mama Coloring Sheet
Violette Coloring Sheet
I made this coloring sheet when my daughter was 3, as a Father's Day gift for my husband. Violette and I both colored many of these!
Fairy Theme Birthday Party
I love theme parties, so my daughter ends up having way over-the-top birthday parties.
Articulated Paper Fairy Doll
By using brads for the joints, I created articulated paper dolls for the kids to color at the birthday party.
Articulated Paper Dragon Doll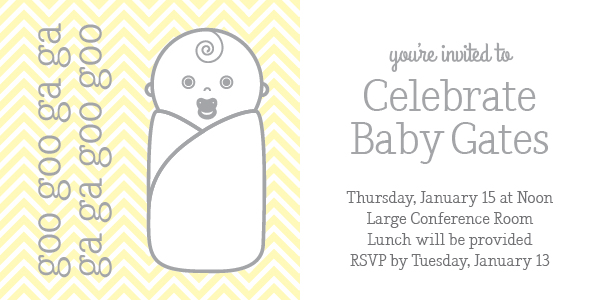 Tree themed birthday party invite
Minds Matter Twin Cities
Client: Minds Matter Twin Cities
Project: Spring Fundraiser
My arm was easily twisted (by my sister, who was on the board) to volunteer my time to create materials for the Minds Matter Twin Cities Spring Fundraiser. Minds Matter is a non-profit that is committed to making college education a reality for accomplished high school students from low-income families.
The theme is academic with raised hands and a pennant. The raised hands are not only a nod to the students, but also to the people raising their hands to help students via tutoring or financial contribution.
I created a number of pieces including: invitation, poster, email, letterhead, and Facebook posts.
Contents of my purse
One day I drew the contents of my purse as practice. The crumpled receipt was most challenging.
Violette's 2nd Birthday party Invitation
When Violette was two, shoes were her favorite thing (and who can blame her?!).
Shoes
At the party, we played "Pin the Laces on the Shoes" and a guessing game. Each party attendee wore a shoe illustration on their back and had to guess which shoe they were. And, of course, there were shoe coloring books for the kids.
Stephanotis Repeat Pattern
Fall Leaves Repeat Pattern
Toby Poster
I designed and printed this poster for a fundraiser, Bark for Art.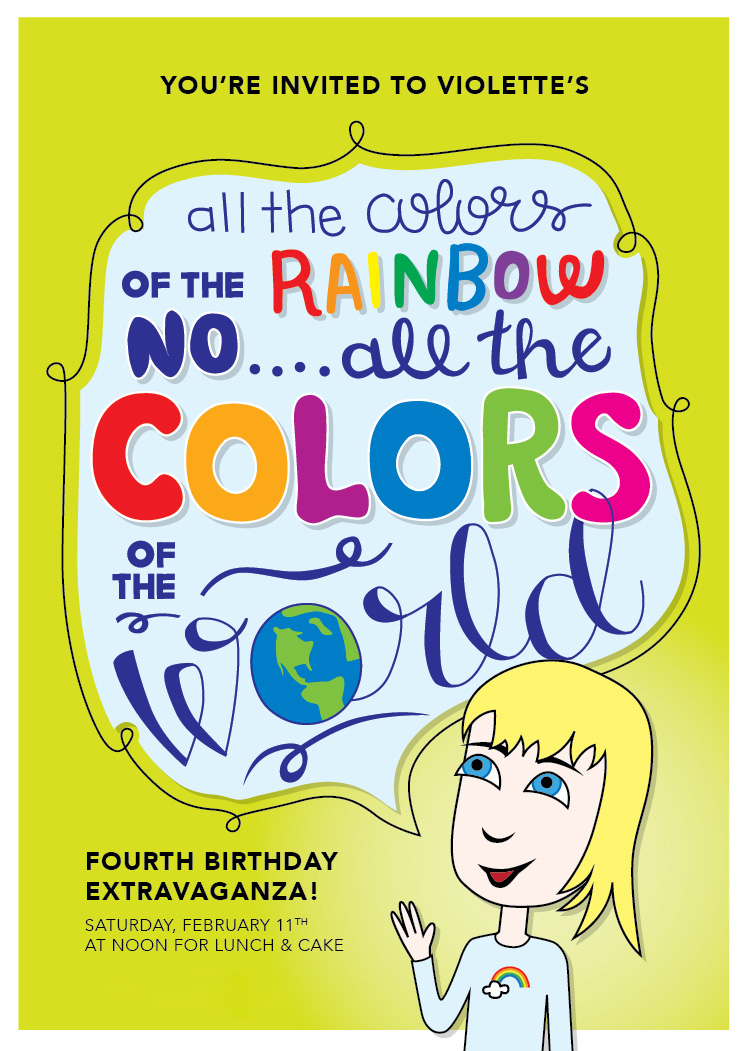 Violette's 4th Birthday Party
"Violette, what's your favorite color?" I asked her a few months before her fourth birthday.
"My favorite color is purple. No, wait. It's all the colors of the rainbow….no….all the colors of the world," replied Violette.
I created her birthday party theme based on the quotation. Similar to my daughter, I also like all the colors of the world.
Booklet about Violette
Her teacher asked for us to make a book or poster describing what is special about our kindergartner.
Family Fun Night Poster
Designed for Violette's preschool family fun night.