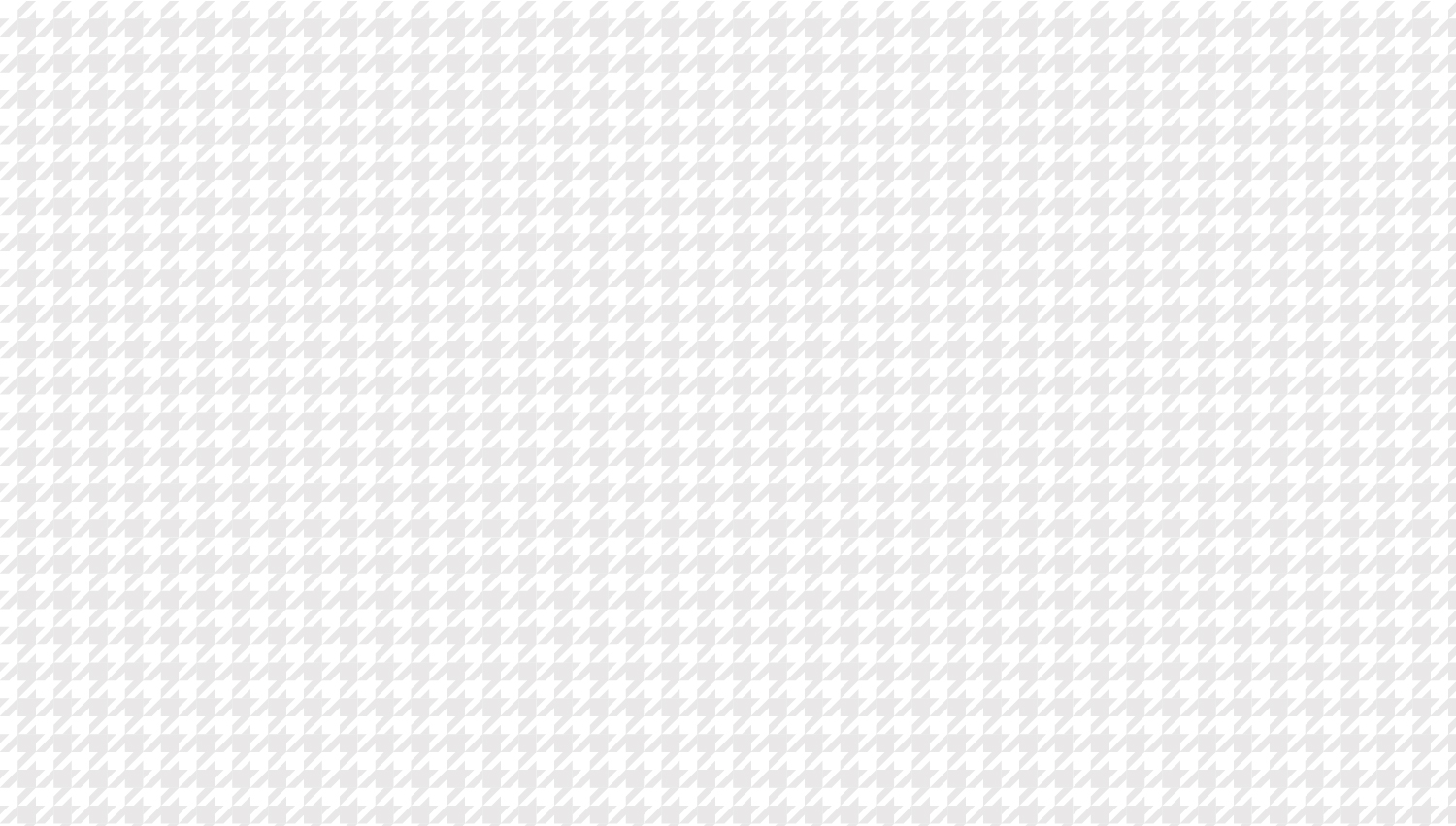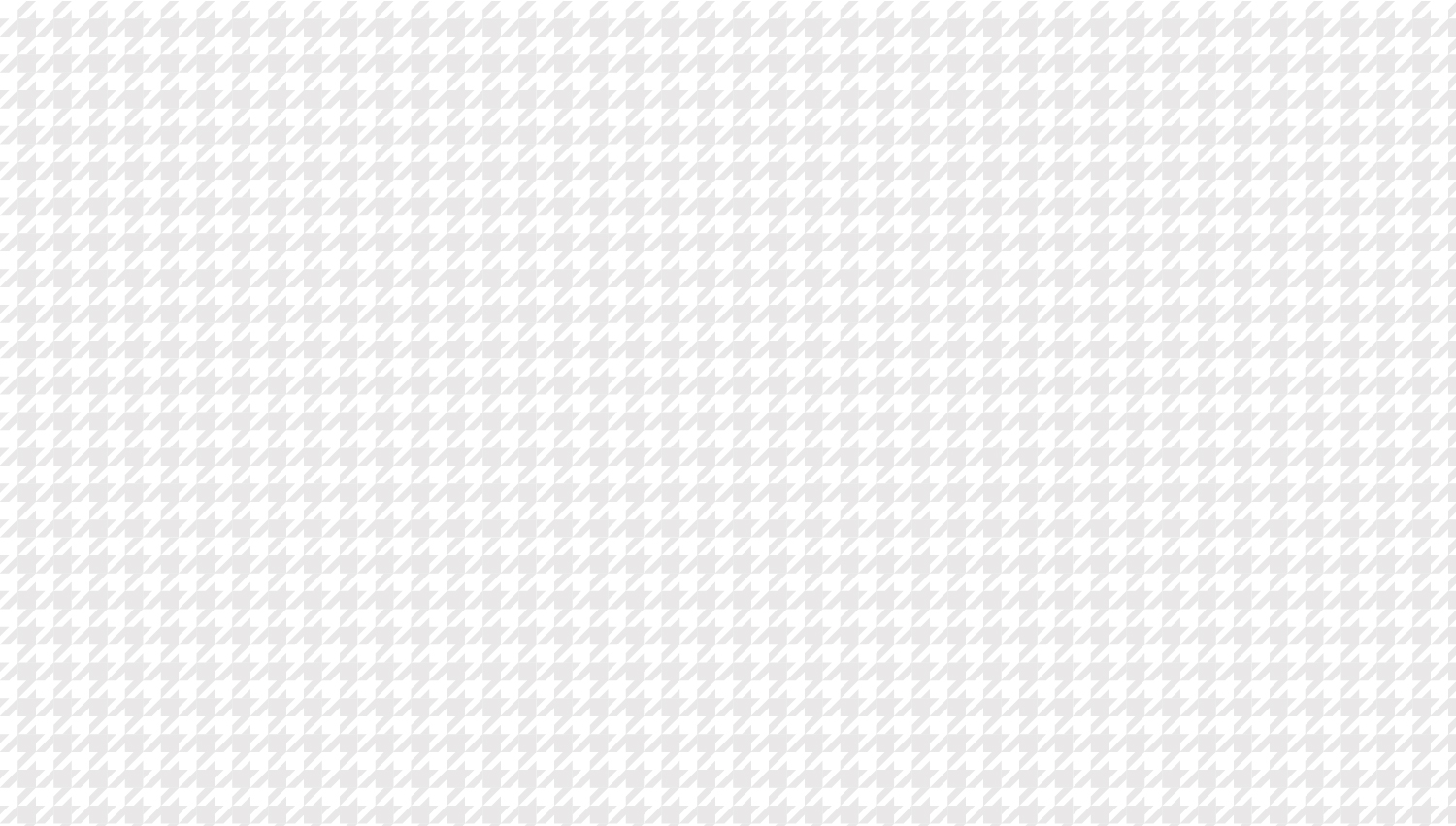 Cap'n Crunch Quest
Agency: Catapult
Client: Quaker Oats
Creative Team: Adam Celing, Darren Tibbits, Meghan Gates, Anton Fiant, and myself
Illustration: Haugaard
Sweepstakes and Development: Prize Logic
Cap'n Crunch Quest, only at Dollar General
Our team was challenged to come up with a shopper marketing program for Cap'n Crunch at Dollar General, which would increase store traffic, add to basket size, engage shoppers, and increase sales.
Our online interaction was designed to keep people coming back to the site every day and play for a chance to instantly win $10 Dollar General gift cards. The users sailed their ship from island to island and their progress was shown on a map. A sweepstakes layer encouraged store visits to check-in via geo-location for a chance to win a $100 Dollar General gift card. Each time a user interacted with the game, they were presented with a Cap'n Crunch coupon.
$40,000 in Dollar General gift cards were awarded as prizes.
The proof is in the results
Compared with similar programs, the numbers for Cap'n Crunch Quest are incredible. Not only were we able to engage users to continue to interact with the brand, there was a sizable increase in sales versus YAG.
Home page
An age-gate was used in order to ensure only people age 18 and up played the game.
The Map
The map showed the user's progress, served as a reminder of how much time was left to participate in the promotion, and encouraged them to play daily.
From the map, the user could decide whether to play now (from anywhere for a chance to instantly win a $10 Dollar General gift card) or check-in via geo-location (at their local Dollar General for an entry into the sweepstakes to win a $100 Dollar General gift card).
Instant Winner?
Users found out instantly whether they won a $10 gift card. A coupon was offered to users with every interaction.
Easter Eggs
Click on an island and get a fun message from the Cap'n. Even a click on the octopus and shark resulted in a fun message.
In Store Point of Sale
Each store had an end cap display and shelf sign that communicated the digital coupons (through the Dollar General app) and directed shoppers to the online experience.
Tactics
Several tactics drove traffic to www.capncrunchquest.com, including banner ads, emails, and a blogger campaign.
Gift Card Fullfillment
Fun messaging accompanied gift cards.
Email Communication
While we wanted to minimize the amount of mail that hit inboxes, a few thoughtful emails reminded people to use their Cap'n Crunch coupon and alerted winners.
Can Crunch Quest Sizzle Reel